Crane Hire Brisbane, Gold Coast & Sunshine Coast
You can rely on us
We have all the necessary licenses and have the experience to get the job done – no matter how big or small.
We have over 25 years' industry experience with operating a large variety of cranes from small commercial and residential developments through to large mining projects. If you need crane hire for your next project ask some of Brisbane's best crane operators to get your project moving. Make sure you give us a call for a fast and competitive quote.
Learn More About Us
Hydraulic Slew Crane
Crane Type: Slewing
Max Lift Capacity: 16,000kg
Max Lifting Height: 31.2m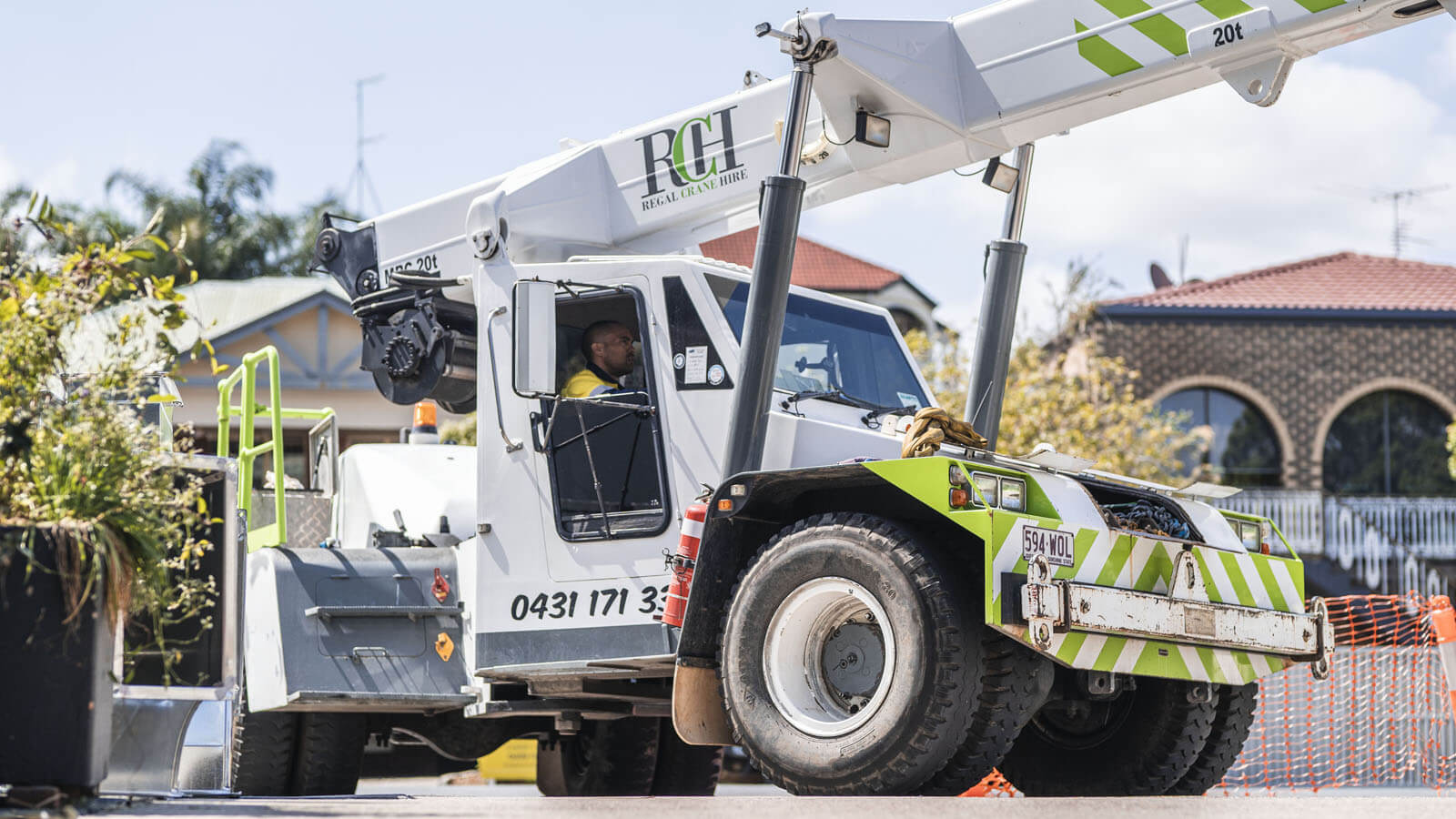 Franna Crane
Crane Type: Pick & Carry
Max Lift Capacity: 20,000kg
Max Lifting Height: 17m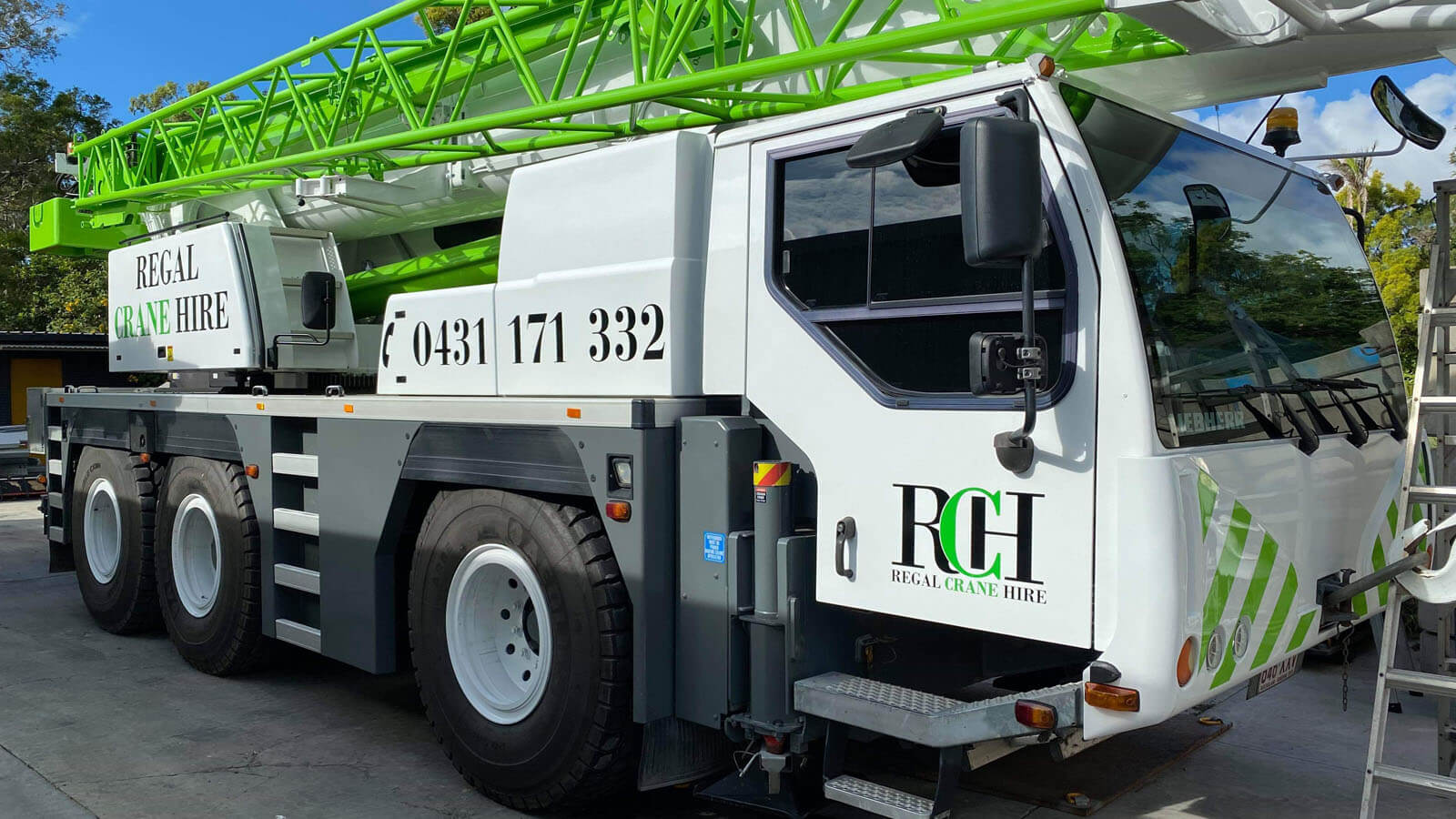 Liebherr Crane
Crane Type: Mobile All-Terrain crane
Max Lift Capacity: 55,000kg
Max Lifting Height: 10.2m – 40m
"Haydon our Director and Lead Crane Operator, works regularly with other crane companies to cross hire cranes if we don't have the capacity to supply a large enough crane.  So finding the right sized crane at a competitive rate will never be an issue for our customers.  We have strong relationships with many other crane companies, cross hiring to them regularly and we use their cranes also when we need bigger equipment."